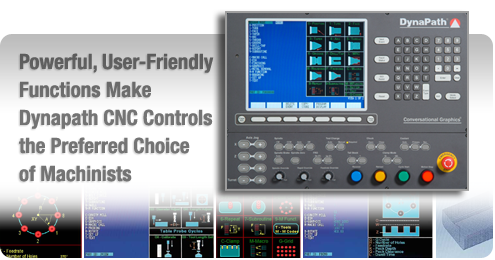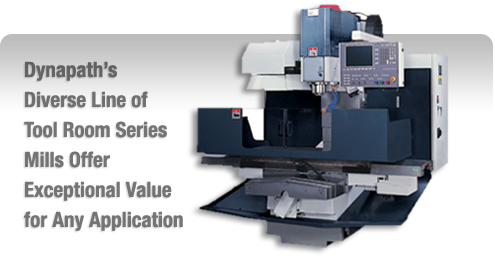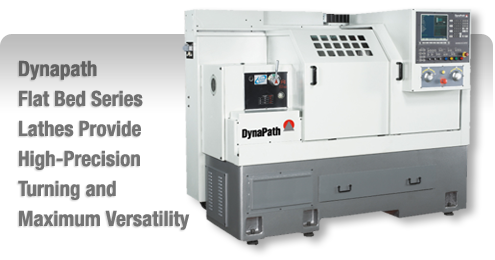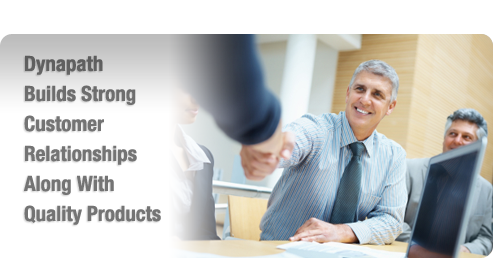 CNC Controls and Machine Tools
Power, Usability and Efficiency.
DynaPath's expertise for pairing real value with exceptional performance has made us the preferred supplier of CNC Controls and CNC machine tools for more than 50 years.
Customer satisfaction guides us in all areas of product development, production and service support. We value customer relationships and consistently look for cost-efficient, contemporary solutions for meeting ever-changing application requirements.
DynaPath CNC Controls and CNC machine tools are built for power, usability and efficiency. We are known for providing high-quality, dependable results and trusted for start-to-finish excellence.
The DynaPath Delta Series of CNC Controls include Delta 2000M Milling Control, Delta 2000T Turning Control, Delta 2000P Punch Control and the DynaPath Mechanical Retrofit Control.
Please contact DynaPath Systems, Inc. to discuss our full line of CNC Controls and CNC machine tools.
Next: Corporate Profile >>